Non-Profits and Community Organizations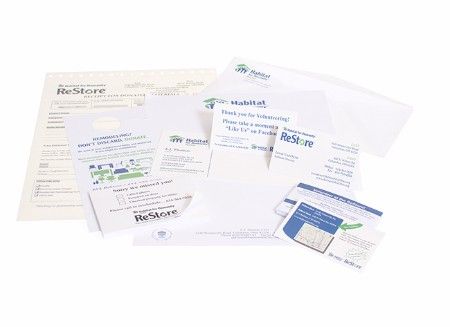 We can help your non-profit stretch it's printing budget. Our professionals can help you choose papers and processes that will be the most economical and effective for your situation! 
Non-Profit Essentials:
We have worked with many different offices in the Columbus area for years. We will make sure you have what you need when you need it. 
Ready to get started?
Fill out the contact form below or give us a call at (614) 898-6620.