Inskeep Printing, Your Printing Partner
Inskeep Printing is a family owned printing company that is dedicated to getting you the best quality printing, when you need it. Business cards or posters, letterheads or banners, we will work personally with you to get your company what it needs. We provide digital and offset printing, as well as design and photography services. We can provide you with products that will insure your image is the best it can be.
Hot Off The Press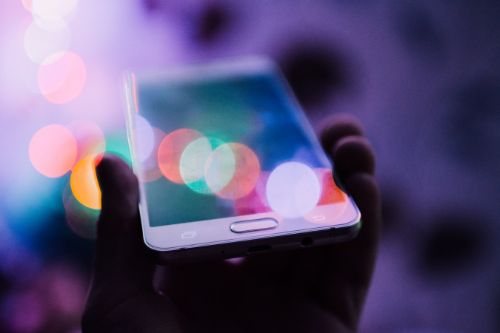 Ready to get social? Let's chat about some effective tips on how to use social media platforms to your advantage and market your business.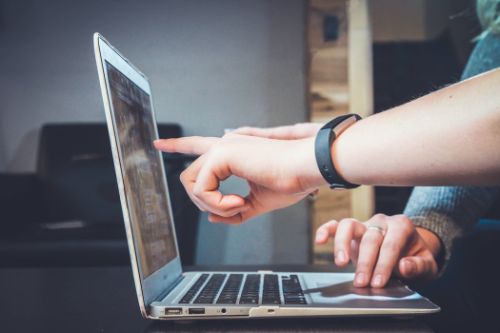 Your goal is for viewers to take that extra step and become active. What better way to do just that than a strong call to action?