Inskeep Printing, Your Printing Partner
Inskeep Printing is a family owned printing company that is dedicated to getting you the best quality printing, when you need it. Business cards or posters, letterheads or banners, we will work personally with you to get your company what it needs. We provide digital and offset printing, as well as design and photography services. We can provide you with products that will insure your image is the best it can be.
Hot Off The Press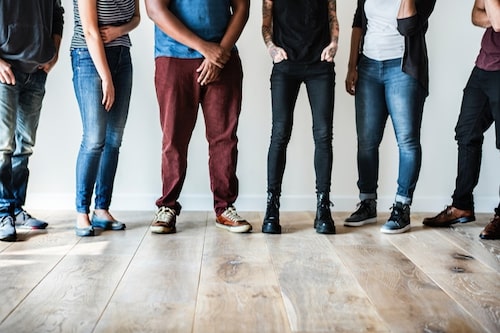 Generation Z grew up in the technological world, which means marketing to them must be more targeted than ever. Here are seven strategies for marketing to Gen Z.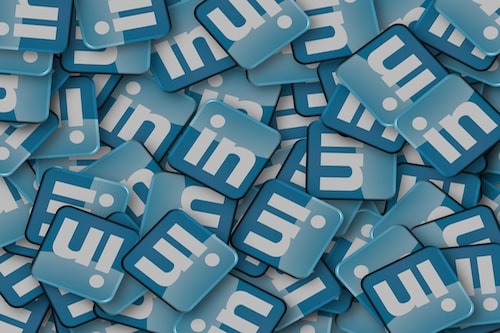 How can a small business use LinkedIn to grow its marketing efforts? We can think of a few ways. Here's how to use LinkedIn to your advantage.