Inskeep Printing, Your Printing Partner
Inskeep Printing is a family owned printing company that is dedicated to getting you the best quality printing, when you need it. Business cards or posters, letterheads or banners, we will work personally with you to get your company what it needs. We provide digital and offset printing, as well as design and photography services. We can provide you with products that will insure your image is the best it can be.
Hot Off The Press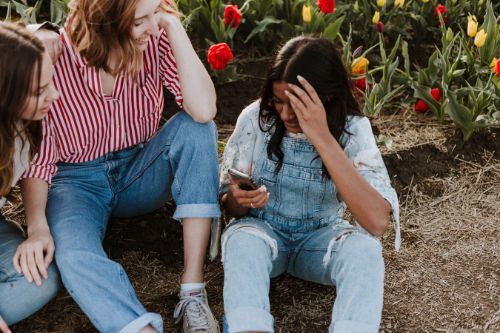 In just a few short weeks, every college student will be enjoying spring break, a week of relaxation, rejuvenation and free time for shopping. How can your small business tap into this time and get noticed by college students?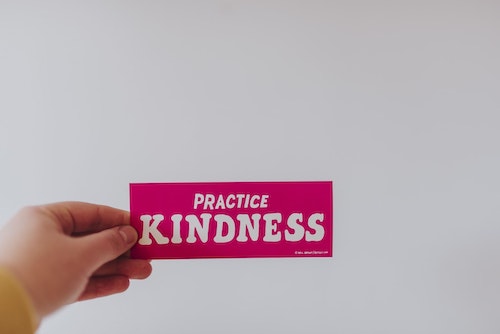 Taking a stance on a hot topic might seem like the right thing to do, but it can have a huge impact on the perception of your business. Consider the pros and cons before you do—or don't—take action.