Inskeep Printing, Your Printing Partner
Inskeep Printing is a family owned printing company that is dedicated to getting you the best quality printing, when you need it. Business cards or posters, letterheads or banners, we will work personally with you to get your company what it needs. We provide digital and offset printing, as well as design and photography services. We can provide you with products that will insure your image is the best it can be.
Hot Off The Press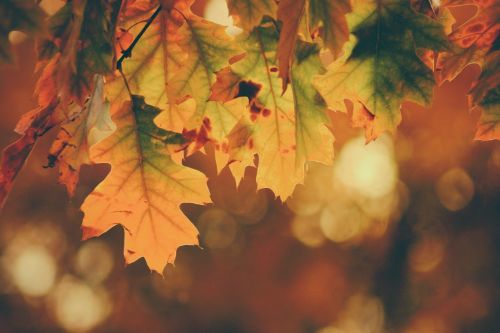 The changing season is a great reminder to freshen things up with your marketing plan. Now is the time to get creative and try new things before the holiday season arrives.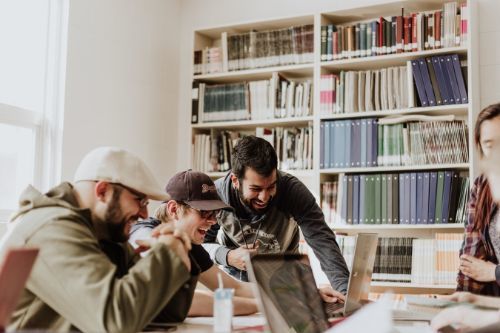 When your team members love working for your business, it shows. It's important to ensure you build a company culture that lasts. After all, your team members are the heart and soul of your company. When they're happy, good work also gets done.