Inskeep Printing, Your Printing Partner
Inskeep Printing is a family owned printing company that is dedicated to getting you the best quality printing, when you need it. Business cards or posters, letterheads or banners, we will work personally with you to get your company what it needs. We provide digital and offset printing, as well as design and photography services. We can provide you with products that will insure your image is the best it can be.
Hot Off The Press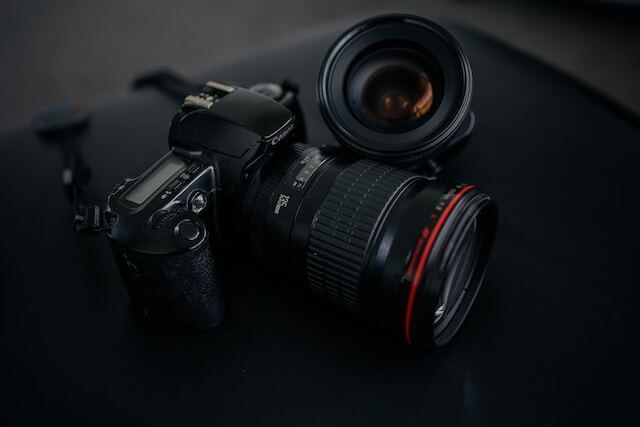 Whether you choose to take photos with a quality camera or a simple smartphone, there are specific ways to ensure pictures turn out clean, crisp and professional.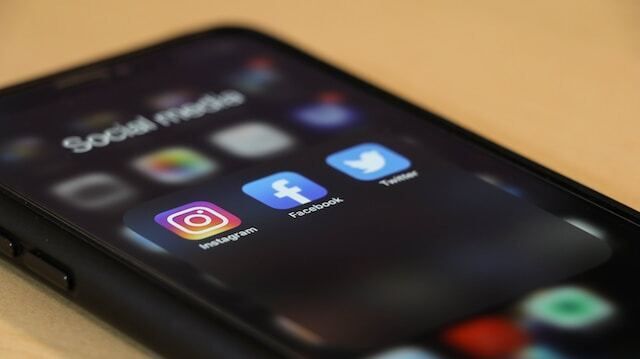 In today's world, if a business is not on social media, it can easily fall by the wayside as technology advances. However, being on social media is simply not enough anymore.