Inskeep Printing, Your Printing Partner
Inskeep Printing is a family owned printing company that is dedicated to getting you the best quality printing, when you need it. Business cards or posters, letterheads or banners, we will work personally with you to get your company what it needs. We provide digital and offset printing, as well as design and photography services. We can provide you with products that will insure your image is the best it can be.
Hot Off The Press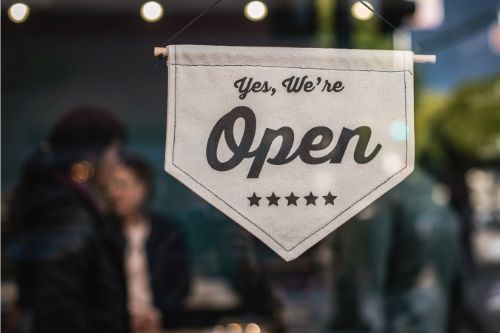 How exactly can you utilize local search engine optimization for your website? Here are the first few steps in integrating local SEO best practices for small businesses.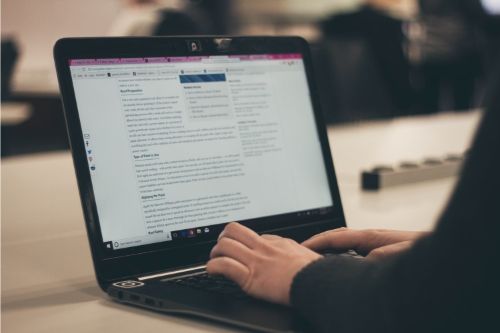 Great content marketing moves the needle, and blogging is the best place to start. Read these five tips for starting a successful blog for your business.