Inskeep Printing, Your Printing Partner
Inskeep Printing is a family owned printing company that is dedicated to getting you the best quality printing, when you need it. Business cards or posters, letterheads or banners, we will work personally with you to get your company what it needs. We provide digital and offset printing, as well as design and photography services. We can provide you with products that will insure your image is the best it can be.
Hot Off The Press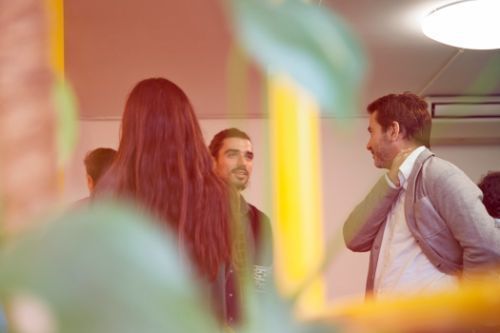 Now that mandates are being lifted and life as we once knew it is slowly coming back into view, it's time to adapt to a new way of making connections and networking.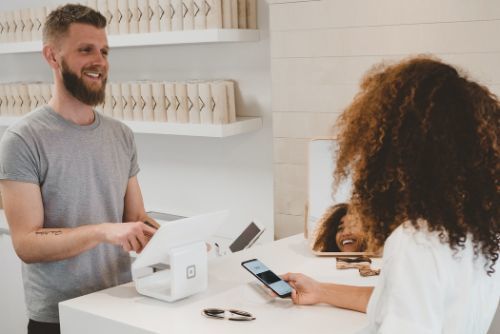 Your customers are just like you. We're all human, so follow the golden rule, and treat your customers the way you would like to be treated as a customer.