Inskeep Printing, Your Printing Partner
Inskeep Printing is a family owned printing company that is dedicated to getting you the best quality printing, when you need it. Business cards or posters, letterheads or banners, we will work personally with you to get your company what it needs. We provide digital and offset printing, as well as design and photography services. We can provide you with products that will insure your image is the best it can be.
Hot Off The Press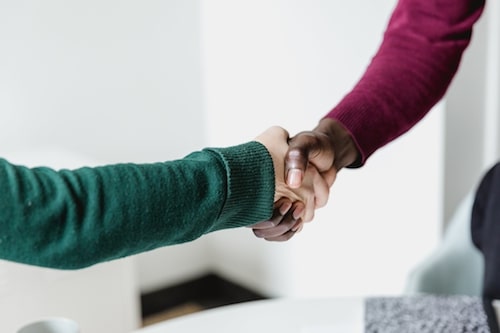 Lots of people can breeze through an application, write a cover letter and even limp along in a phone call, but few know how to nail the elusive in-person interview.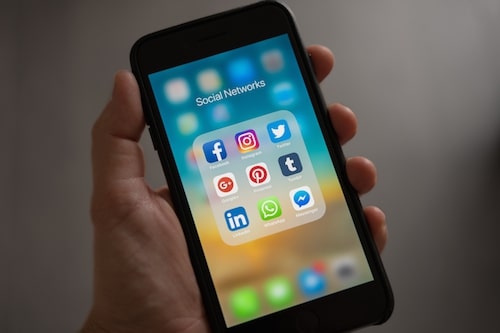 There are tried and true plans that can benefit your social networking. To get you started, check out these strategies for successful social media marketing.