Inskeep Printing, Your Printing Partner
Inskeep Printing is a family owned printing company that is dedicated to getting you the best quality printing, when you need it. Business cards or posters, letterheads or banners, we will work personally with you to get your company what it needs. We provide digital and offset printing, as well as design and photography services. We can provide you with products that will insure your image is the best it can be.
Hot Off The Press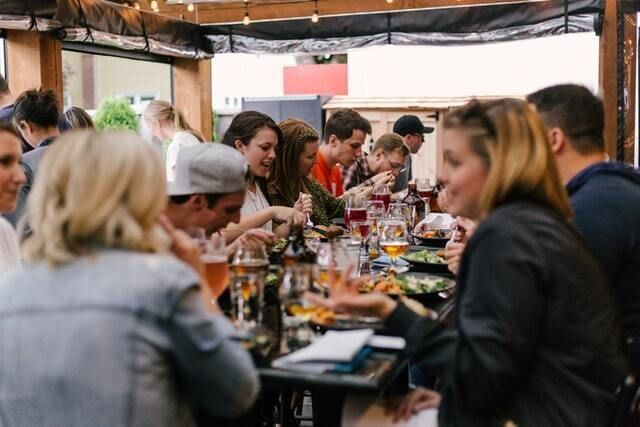 The return of community and industry events means your business has another lucrative opportunity to put your marketing efforts on display and capture the attention of new prospects!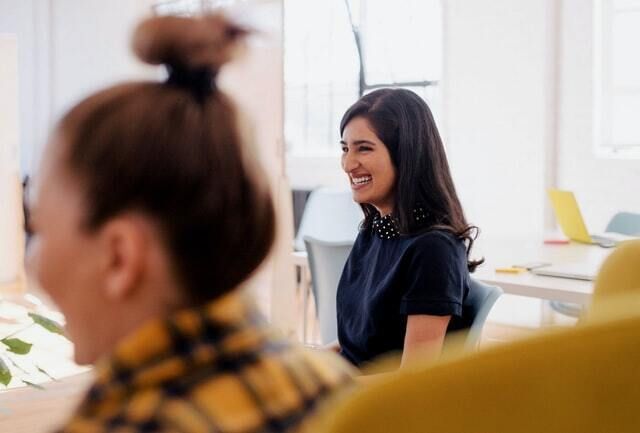 Positive work environments cultivate happy employees, who then write raving company reviews. These reviews help create good buzz for the company.