Inskeep Printing, Your Printing Partner
Inskeep Printing is a family owned printing company that is dedicated to getting you the best quality printing, when you need it. Business cards or posters, letterheads or banners, we will work personally with you to get your company what it needs. We provide digital and offset printing, as well as design and photography services. We can provide you with products that will insure your image is the best it can be.
Hot Off The Press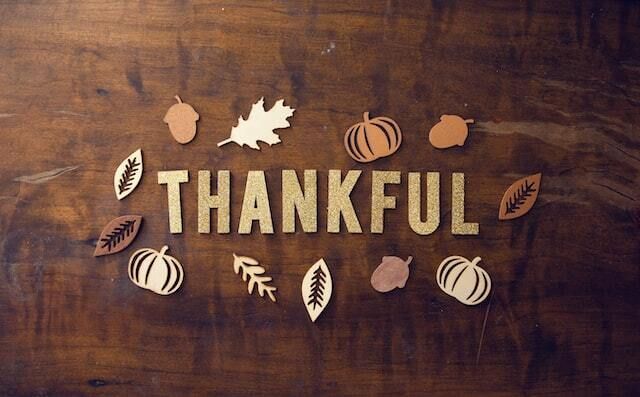 Now is the perfect time to thank your customers for all they've done for your business. Check out five ways you can show your appreciation for your customers this holiday season and year-round.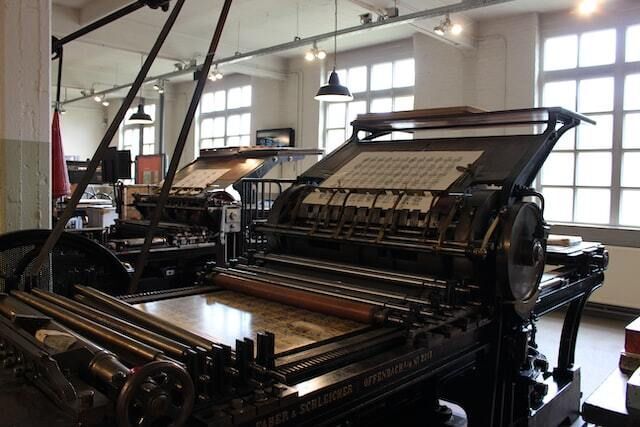 The power of print is incredible, especially when mixed with digital touchpoints. This is your reminder to spend the time to get it right.