Inskeep Printing, Your Printing Partner
Inskeep Printing is a family owned printing company that is dedicated to getting you the best quality printing, when you need it. Business cards or posters, letterheads or banners, we will work personally with you to get your company what it needs. We provide digital and offset printing, as well as design and photography services. We can provide you with products that will insure your image is the best it can be.
Hot Off The Press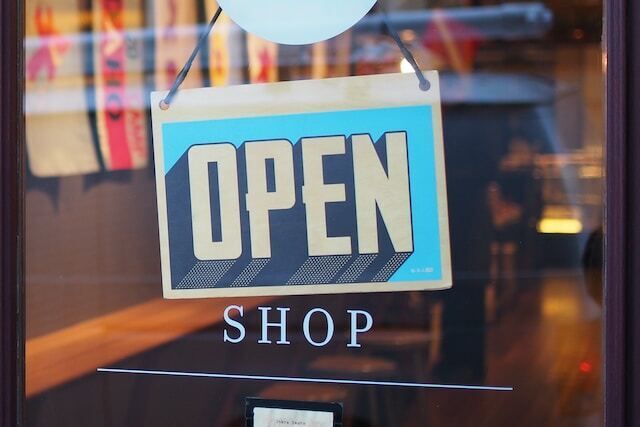 When it comes to supporting local business, there's more to it than helping the community; it supports you too. Check out these reasons why going local helps you out in the long run.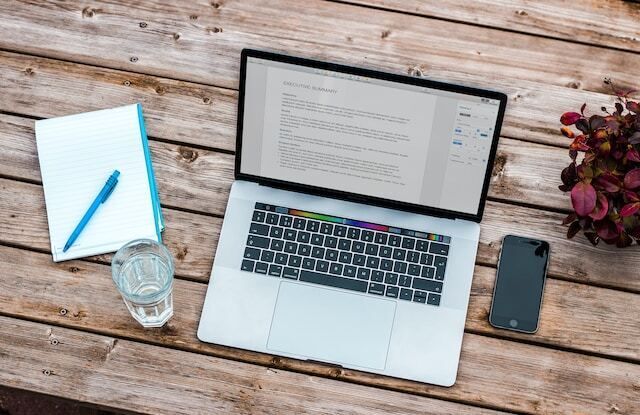 What if there was a way to write the perfect resume that would help you land your dream job? Lucky for you, we've got 10 tips for writing the perfect resume today.