Inskeep Printing, Your Printing Partner
Inskeep Printing is a family owned printing company that is dedicated to getting you the best quality printing, when you need it. Business cards or posters, letterheads or banners, we will work personally with you to get your company what it needs. We provide digital and offset printing, as well as design and photography services. We can provide you with products that will insure your image is the best it can be.
Hot Off The Press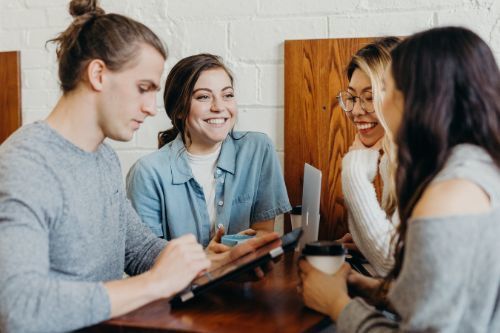 At the core of marketing is the idea that you need to get your message or product in front of as many people as possible who are considered qualified potential buyers. With each generation comes a new idea or a new way of doing business.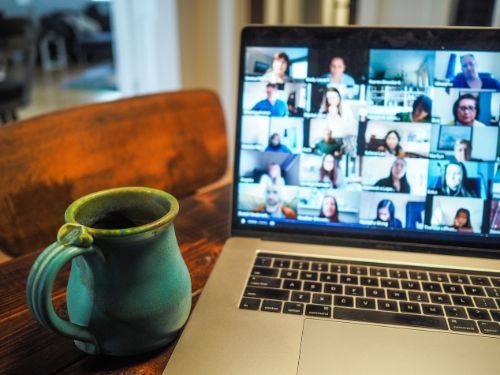 We may not be able to do team building in-person, but there are still various ways to ensure your bonds come out stronger than ever.