Automotive Sales and Repair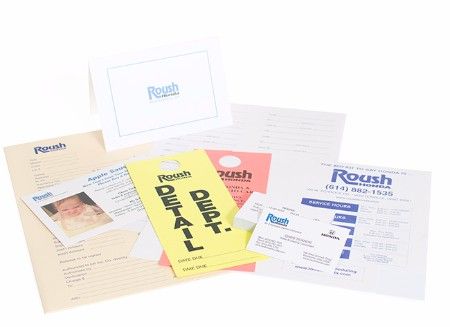 Whether you are in vehicle sales or are a mechanic shop that fixes them. We have a solution for all of your printing needs. 
Automotive Industry Essentials:
Our printing is as fast as Jeff's 1965 GTO, so don't worry about it getting there on time.
Ready to get started?
Fill out the contact form below or give us a call at (614) 898-6620.