Churches and Places of Worship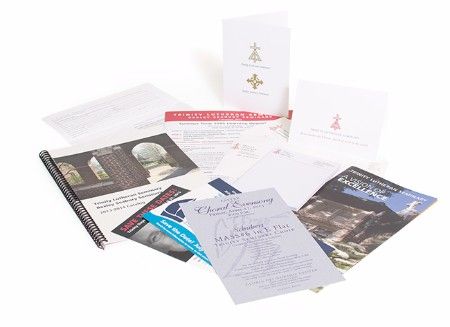 Inskeep Printing works closely with many different religious affiliated organizations in Columbus, Ohio. Our professionals, can make sure that you have what you need so you can focus on what really matters. 
Essentials for Places of Worship:
Collection/tithe envelopes
Ready to get started?
Fill out the contact form below or give us a call at (614) 898-6620.