Builders and Construction Companies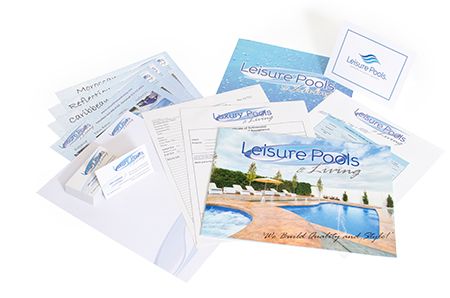 Columbus is always growing and you are the ones building it. Inskeep can provide you with all the printing you need to so your projects go smoothly. Our photography services can make sure it looks great too!
Building and Construction Essentials:
We are here to help. Contact us now and we can get started on your next project!
Ready to get started?
Fill out the contact form below or give us a call at (614) 898-6620.