Corporate and Sales Offices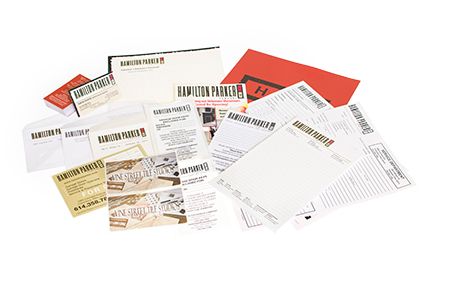 Equip your sales team with the printed materials they need! We have have worked closely with many companies to provide them with custom forms and sales materials. 
Corporate and Sales Essentials:
We are here to help. Contact us now and we can get started on your next project!
Ready to get started?
Fill out the contact form below or give us a call at (614) 898-6620.