Inskeep Printing, Your Printing Partner
Inskeep Printing is a family owned printing company that is dedicated to getting you the best quality printing, when you need it. Business cards or posters, letterheads or banners, we will work personally with you to get your company what it needs. We provide digital and offset printing, as well as design and photography services. We can provide you with products that will insure your image is the best it can be.
Hot Off The Press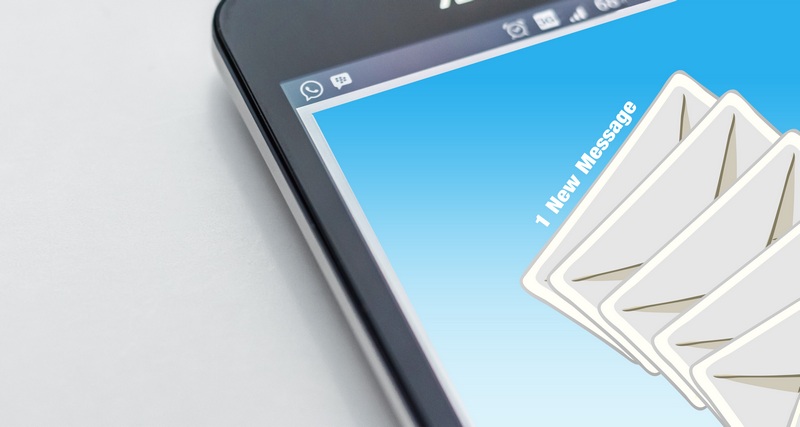 How can you build and sustain a successful email marketing campaign for a small business? Here are the five tips to get started on a top email marketing campaign.
A website's optimization is integral to improving marketing efforts and growing the business. Here's some key pointers for how to search engine optimize your content.