Inskeep Printing, Your Printing Partner
Inskeep Printing is a family owned printing company that is dedicated to getting you the best quality printing, when you need it. Business cards or posters, letterheads or banners, we will work personally with you to get your company what it needs. We provide digital and offset printing, as well as design and photography services. We can provide you with products that will insure your image is the best it can be.
Hot Off The Press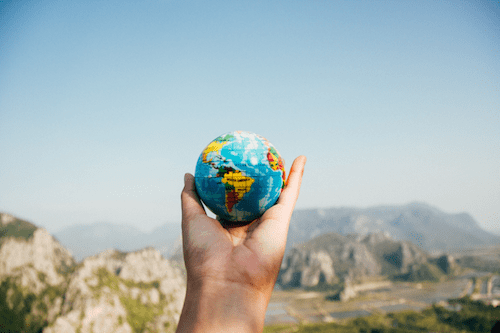 You may ask, "Earth Day and marketing?" How could those two possibly go together? Today we're going to discuss how to embrace Earth Day in your marketing efforts.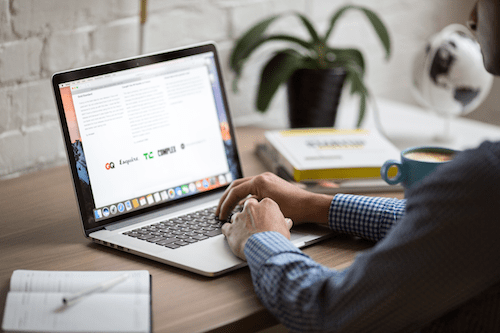 Drip email marketing, otherwise known as drip email campaigns, is the perfect way to automate the marketing and sales process, easily converting leads into customers.