Inskeep Printing, Your Printing Partner
Inskeep Printing is a family owned printing company that is dedicated to getting you the best quality printing, when you need it. Business cards or posters, letterheads or banners, we will work personally with you to get your company what it needs. We provide digital and offset printing, as well as design and photography services. We can provide you with products that will insure your image is the best it can be.
Hot Off The Press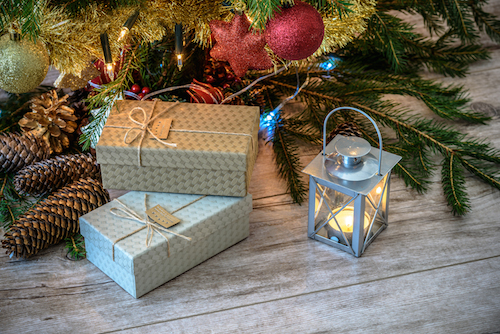 With everyone hosting sales, how can you stand out from the crowd this season? Today we look at seven happy holiday marketing tips for businesses and individuals alike.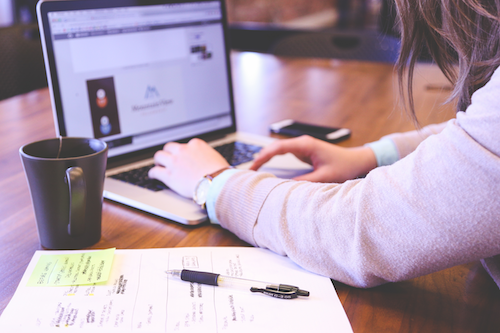 Content means more than just blogging or having a great website homepage. To get you started on innovative content marketing, we've compiled a list of 10 ideas.