Inskeep Printing, Your Printing Partner
Inskeep Printing is a family owned printing company that is dedicated to getting you the best quality printing, when you need it. Business cards or posters, letterheads or banners, we will work personally with you to get your company what it needs. We provide digital and offset printing, as well as design and photography services. We can provide you with products that will insure your image is the best it can be.
Hot Off The Press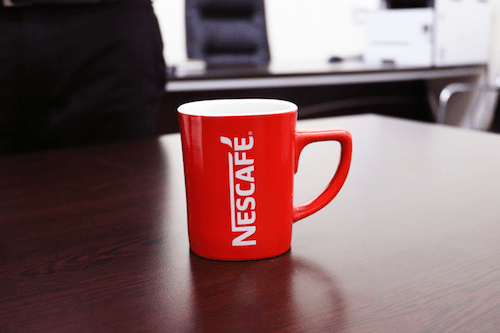 The downside of business swag? You have to invest a bit of money to create your own. The upside? You create walking billboards everywhere customers wear or use the items.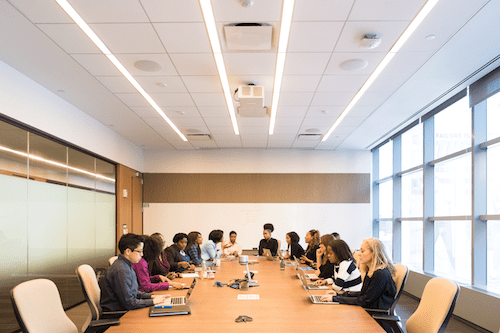 If a management team drives vision for a business, and marketing brings clients into the business, then employees are those who actually move the business forward.