Inskeep Printing, Your Printing Partner
Inskeep Printing is a family owned printing company that is dedicated to getting you the best quality printing, when you need it. Business cards or posters, letterheads or banners, we will work personally with you to get your company what it needs. We provide digital and offset printing, as well as design and photography services. We can provide you with products that will insure your image is the best it can be.
Hot Off The Press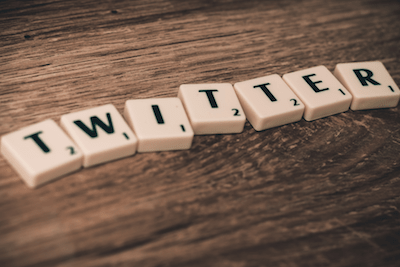 While Twitter might be smaller than the social media giant Facebook, it's definitely something worth attention. Today dive into why your business should have a Twitter.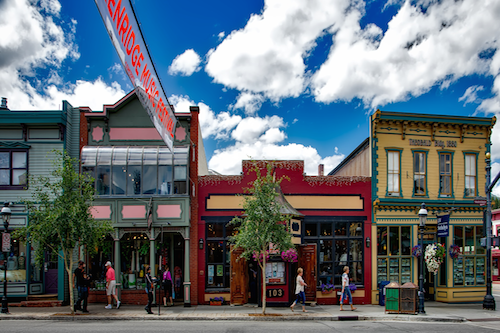 How can businesses and individuals best reach out to consumers during the new spring season? Luckily, we have five super springtime marketing ideas to get you started.